Tips for Parents and Kids
Every parent can use helpful resources for success, and smart choices aren't always easy for children and teens. Here are some helpful tips for success for all parents and teens who want a little extra help. We hope you find these resources useful and feel free to contact us for additional information or assistance.
Parents: General Tip
PREVENTION
The best way to prevent a runaway incident is to regularly spend time with each of your children. Give them your full attention and listen to them in a non-judgmental way.
Don't assume your child's feelings. Let him or her describe or tell you how he or she feels.
Take their concerns seriously. Do not dismiss their worries and fears.
Pay attention when they ask you for help. Make your responsiveness to them a priority.
Confront trouble signs directly, firmly and calmly. Discuss your concern and the consequences of continued unacceptable behavior. Avoid lectures.
Let your child know you are available when he or she needs to talk.
Talk with others. Your children's friends, their parents, or your children's teachers may have helpful suggestions.
It is okay to allow space with your child after a disagreement. Inform your child that you want to address the issue after your child and you have had a cooling-off period.
Speak with professional counselors about the situation.
Be aware of the signs that a child may runaway.
WARNING SIGNS
It is easy to confuse signs of trouble with the usual adolescent turmoil. However, when real problems occur, the indications outlined here usually come in clusters. The following warning signs should cause concern rather than alarm:
Sleep changes including fatigue, early morning wakening, insomnia and increased sleeping.
Personality changes including abrupt mood swings, excessive blowups triggered by small incidents, apathy, boredom, irritability, and obsession with a single thought.
Withdrawal from the family including growing isolation, increased violation of house rules, and avoidance of family gatherings at meals or other events.
School problems including declining grades, truancy, cutting classes and disciplinary problems.
Rejection or withdrawal from friends including fights with friends, hostility towards former friends, new older friends, and reluctance to introduce new friends to parents.
Overreaction to family traumas such as prolonged reaction to loss or stress resulting from death, divorce, illness, loss of a job, or a move to another town or city.
In short, trust your instincts. Most parents often have "gut" feelings that detect when and if something is wrong.
IF YOUR CHILD RUNS AWAY
Think Clearly. Where might he or she go? Check with a friend, relative, neighbor, or former spouse.
Write it down. Keep a record of everyone you contact. Write down your own feelings just to clear your head.
Look for Clues. Check your son or daughter's room for signs of preparation. Ask friends, teachers, and coaches for ideas. Check "hangout" spots.
Take Action. File a missing person's report with your local police department. Ask the police to put the information on the NCIC computer.
Stay Calm. When your child calls, show him or her concern and love.
If your child is not ready to return home, give him or her the number of YOUTH CRISIS CENTER. For Jacksonville, Florida, call (904) 725-6662; for Out of County, call 1-877-720-0007 or direct your child to the nearest SAFE PLACE location. YCC will work with you to reunite you with your child.
WHEN YOUR CHILD RETURNS
A runaway episode is your child's cry for help. Unresolved family conflicts can lead to further running. It is a good idea to seek family counseling to resolve the problems caused your child to think that running away was their only option. Call the numbers listed below to learn more about YCC's free and confidential family counseling.
Duval County (904) 725-6662
Out of County 1-877-720-0007
Kids: Avoiding Gang
DON'TS
Don't associate with gang members or "wannabe/gonnabe" gang members
Don't identify with or communicate with gang members
Don't hang out near or where gangs congregate
Don't approach strangers in cars who appear to want information or directions
Don't wear gang-related clothing where gangs are known to gather or traverse
Don't wear initialed clothing such as BK – British Knights – a/k/a "Blood Killer" in high crime areas
Don't use words like "Crab" or "Slob" (localized lingo may develop) anywhere gangs may be – i.e., malls, sporting events, etc.
Don't attend parties or social events sponsored by gangs or their associates
Don't take part in any graffiti activity or hang around where graffiti is present
Don't use any kind of finger or sign language in a public place
DO'S
If you are threatened by gang members, don't overreact. Inform them that you have no argument with them. If the threats continue, make sure you notify your parents as well as the police and/or the school resource officer.
Get involved in activities – sports, school clubs, a part-time job, volunteering, after-school programs.
Set goals for what you want to accomplish in life.
Violent Kids: General Tips
There are many questions and concerns that young people have during their teen years. Some of those pressing concerns are discussed below.
SOMETIMES I THINK MY PARENTS DON'T LOVE ME.
Most parents really do love their children, but sometimes they have difficulty communicating that love. Sometimes, things like work or financial problems get in the way of them showing love like they would want. Tell them you love them, and that may help them express their love for you.
MY PARENTS DON'T UNDERSTAND ME.
You may be right! But then again, you need to help them understand how you feel about things, and try to understand how they feel. You may not always agree with them, but never let the communication break down between you and your parents. It helps to share your thoughts and fears with them…you know, they can't read your mind, so you have to help them understand you.
MY PARENTS ARE ALWAYS TOO BUSY FOR ME.
It seems that way, and may in fact be that way, but you have a responsibility to open up to your parents to let them know you need some of their time. Most of us live very busy lives, and we tend to forget those who are most important to us. Your relationship with your parents is very important, and worth your efforts to get them to spend time with you.
I CAN'T TAKE THIS ANYMORE.
Sometimes it may seem like running away is the best solution to whatever you're having trouble with. Unfortunately, running away only gets you into a worse situation. At best, you'll be alone, scared and hungry with nowhere to sleep. At worst, you'll be a target for those who take advantage of scared kids. Bad things happen to kids on the street, that is why Youth Crisis Center is here…to offer you a safe place.
As a young person, there may be many things troubling you. We may be able to help you better deal with the problems involving your family, friends and others. We recommend that you call to speak with one of our case managers or counselors.
Duval County (904) 725-6662
Out of County 1-877-720-0007
We can help you understand how you're feeling and how your parents are feeling, and how things really can get better.
Kids: Homework Help
Listed below are links to a few homework help sites. Some of the sites are interactive and a person will answer your questions so you don't have to scan through pages of text.
GENERAL
MATH
GREEK MYTHOLOGY
ENGLISH
OTHER LINKS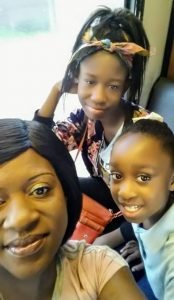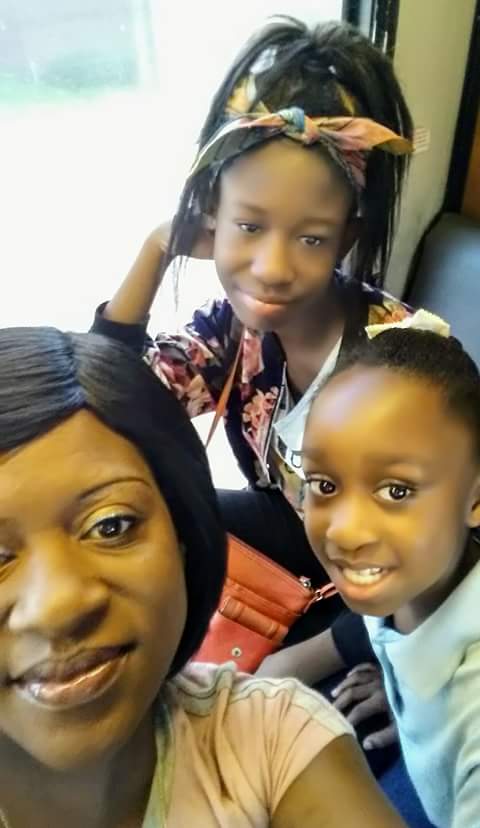 A Teenager Acting Out Senora Reynolds has a loud, bustling and energetic home with seven children. They range in age from toddlers
Read More »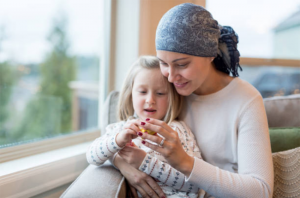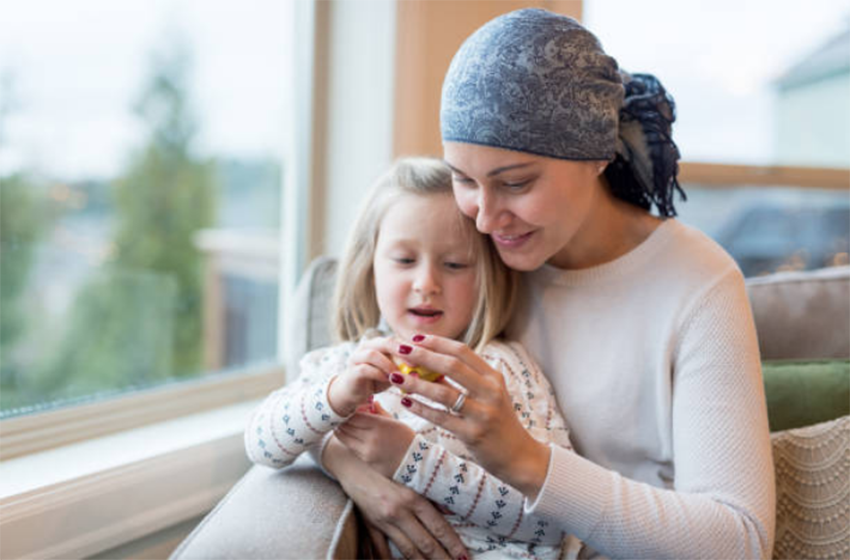 Cancer is a very scary word, and when one person in the family has been diagnosed, it can feel like the entire
Read More »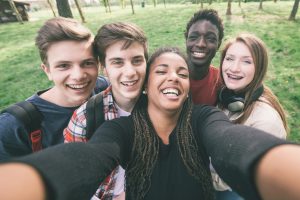 Be a Peacemaker in a Conflict-Filled World People complain about the evening news; it's all bad news, there's too much violence and
Read More »