Tips for Parents and Kids
Every parent can use helpful resources for success, and smart choices aren't always easy for children and teens. Here are some helpful tips for success for all parents and teens who want a little extra help. We hope you find these resources useful and feel free to contact us for additional information or assistance.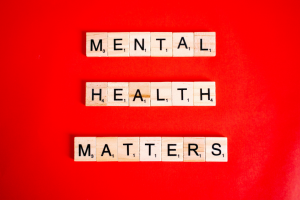 Just like physical health, everybody has mental health. Someone does not need mental illness to focus on their mental health, just like
Read More »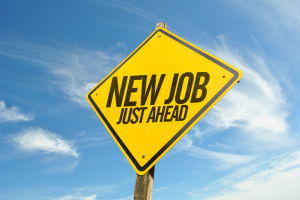 The Youth Crisis Center is looking for dedicated staff to join its team. As YCC continues to grow and serve families in
Read More »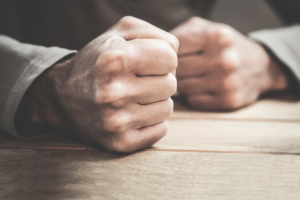 It's completely normal to feel angry. It's a natural emotion that everybody has experienced at least one point in their lives.
Read More »