Your in-kind donations help serve over 2,000 youth, families and young adults seeking support from YCC each year. From basic needs to clothing, books, and household goods, your donations help our clients find normalcy while in one of our six programs.
While the items featured for each month correspond with our program goals for that month, we will gladly accept any of the listed items throughout the year. Some of the specific items listed below reflect style preferences, while others are preferred for hygienic reasons. If you have any bulk items, furniture or items not listed, please contact us at 904.446.4990.
Thank you for your support!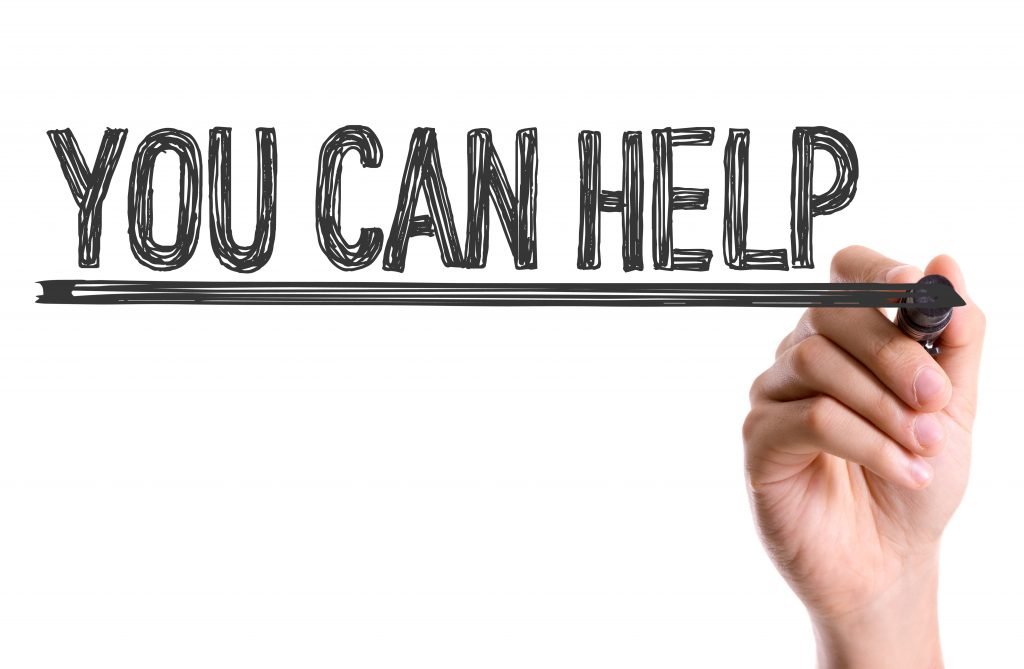 January
February
March
April
May
June
July
August
September
October
November
December
January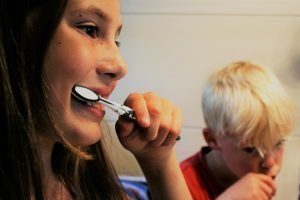 January
Toiletry/ Hygiene (new items only)                     
Benefiting:
Residential 
Crisis Care
Dove bar body soap or body wash
Jergens lotion
V05 shampoo
V05 conditioner
Wide tooth combs & brushes
Hair gel & grease
White stick deodorant
Toothpaste *travel size
Toothbrushes
ChapStick
Overnight feminine pads
Shaving cream
Razors
Headbands
Ponytail rubber bands
Towels (preferably dark colored)
Washcloths (preferably dark colored)
Panties and boxer briefs – S, M, L, XL
Sneakers males sizes 12 to 15
Sweaters (Without Hoods)
Sweat shirts
Long shirts
Pajama bottoms
Jeans for client males sizes 38, 40, 42
Jeans for females clients: 16, 18, 20
Shower Shoes
February
March
April
May
June
July
August
September
October
November
December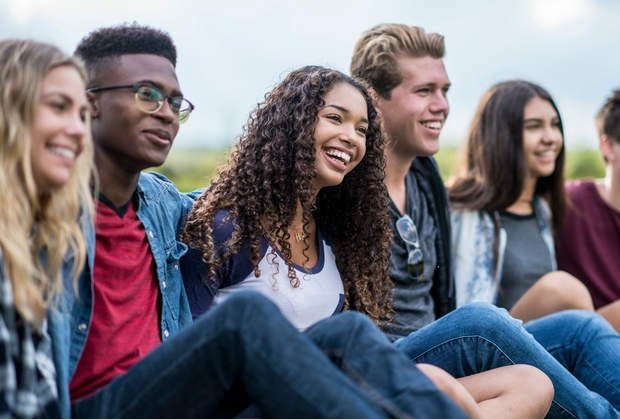 New Underwear
Socks
Undershirts
Jeans or pants
T-Shirts
Jackets or sweatshirts (no hoods)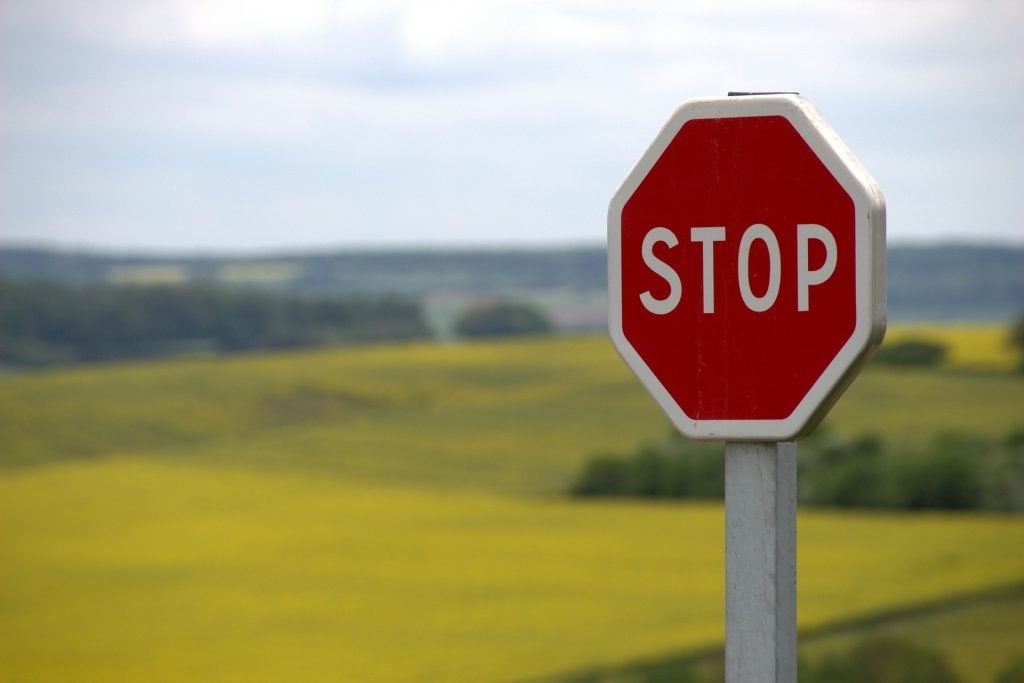 The following items are not accepted:
Open-toed shoes
High heels
Hoodies
Short shorts
Skirts
Bathing suits
Exercise clothes (except for sports bras)
Dresses (except for young adult business dresses)
Spaghetti-strap shirts
Tank tops
Used pillows, linens, comforters or blankets
Drop-off is at YCC
 3015 Parental Home Rd.  Jacksonville, FL 32216 
 Monday – Friday, 8:30 a.m. – 5:30 p.m. 
Thank you for your support!