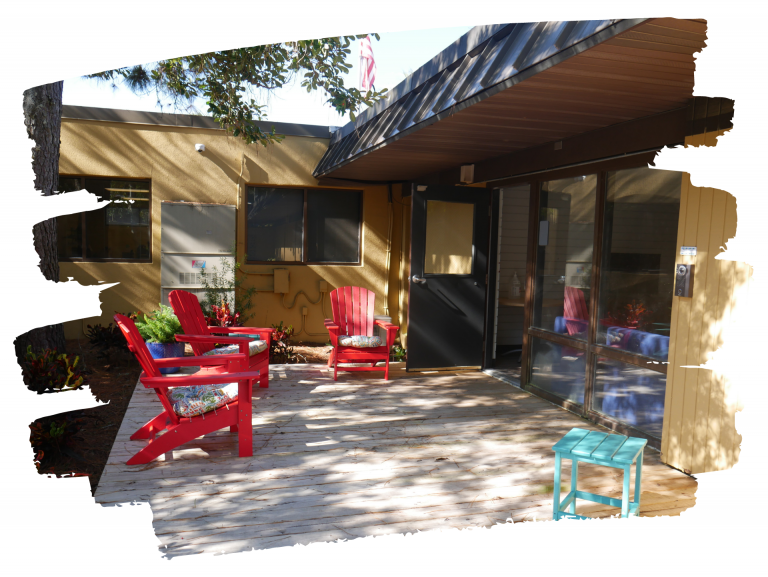 The Youth Crisis Center (YCC), Changing Homelessness and JASMYN are excited to embark on a new collaborative serving the homeless population of Jacksonville.
The House of Hope provides emergency housing services to homeless young adults ages 18-24, including the LGBTQ community.  This program provides safe emergency housing with 24-7 supportive care services, life skills training, recreational activities, academic support and monitoring, and mental health counseling.   The goal of the program is to stabilize the crisis and transition the client to permanent safe housing. 
The collaboration between YCC, Changing Homelessness and JASMYN seeks to provide early intervention services for the young adult homeless population. This includes a safe place to stay where their physical, emotional and mental well-being needs can also be met.
Take a Tour of our Space: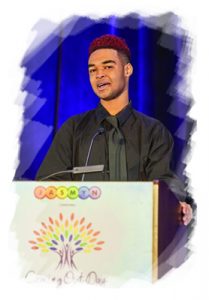 "JASMYN has helped me get my life back on track. I had, literally, a bag of clothes to my name and barely a single pair of shoes. In four months, JASMYN gave me the confidence to fight for myself again. To live my life. To go on. To strive to be better." – Miguel T.
"The YCC House of Hope will be a beacon to young people who have had the crushing experience of alienation from family support. We need to embrace them so that they may gain the footing they need to be productive good citizens in our community." – Mrs. Delores Barr Weaver
With the partnership between YCC, JASMYN and Changing Homelessness, the House of Hope will be able to close the gap in serving individuals like Miguel. We will provide a safe place for them to find support, counseling, security and the opportunity to see that they have a bright and hopeful future. The House of Hope will be a stabilizing force for young people in our community.
Youth Crisis Center
Founded in 1974 as Florida's first runaway program, Youth Crisis Center has grown to be one of the largest and best-known providers of services for children, adolescents, young adults and families. YCC's emphasis on care is for those who have been exposed to traumatic situations.
We are proud to share that YCC was recognized as the Agency of the Year by the state of Florida in 2016 and received CEO of the Year in 2017. YCC's nationally accredited programs provide residential crisis care services, mental health counseling, life skills training and transitional living services.
Talk to someone about the House of Hope