Touchstone Village is a Transitional Living program that has been developed out of a community need. According to the National Survey of Homeless Assistance Providers and Clients, 12% of the homeless population was 17-24 years old. Within three years of aging out of the foster care system, the Annie Casey Foundation reports that 37% will be incarcerated and 50% will be homeless at some point, becoming our new homeless and "disconnected" population.
Touchstone Village provides transitional living services to young adults ages 18-21 that may be homeless, aging out of foster care or in a variety of other situations which limit self-sufficiency. 
Touchstone Village provides each resident with:
Rental of an individual apartment on YCC's campus for a nominal fee 
Life skills training
Education planning
Career development
Vocational training
Counseling
Social & personal skills training
Life coaching
Case management
Substance abuse treatment (as needed)
This independent living program is designed to take the individual needs of each resident into consideration, but our goal for each individual is the same: to successfully make the transition into a responsible, independent young adult.
For more information complete the form below: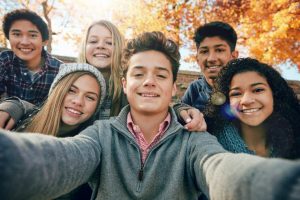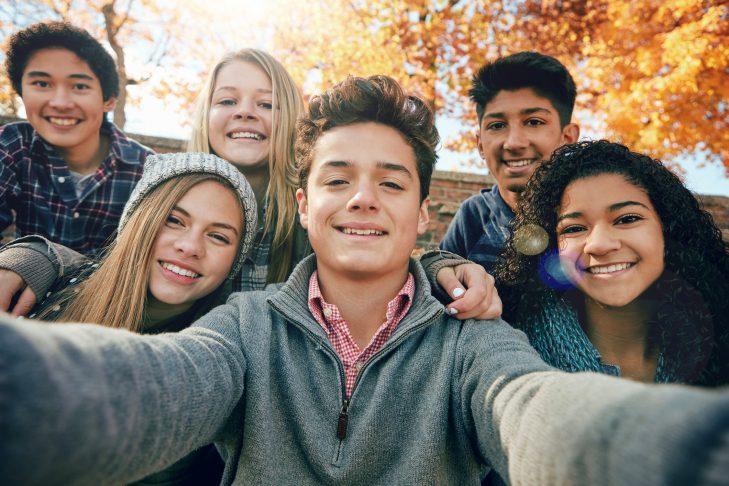 During her fifteen-plus years in the mental health field, Cecelia Stalnaker-Cauwenberghs, LMHC, has met her share of people who feel lost, sad
Read More »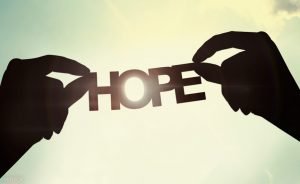 Something Was Wrong Justice's parents could tell, even as a child, that their bright and precocious daughter was struggling with something. They didn't
Read More »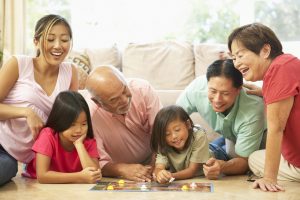 Most people would admit to preferring the company of happy people over grumps. But did you know that happiness is contagious and
Read More »