YCC's Outpatient Behavioral Health program provides comprehensive mental health and psychiatric care to children as young as 3 years of age and their families. Parents may receive individual and family counseling services regardless if his/her child is a YCC client.  
Licensed mental health therapists, Board Certified Psychiatrists and Psychiatric ARNP's provide care for a variety of concerns, such as depression, anxiety, ADHD, behavioral, and trauma. Individual, family, and group therapy, psychiatric evaluations, and medication management are provided onsite. YCC's Outpatient Behavioral Health program accepts Medicaid, most third party insurances, and offers a sliding scale as needed. Proof of income is required for sliding scale utilization.
The program is located on the Southside of Jacksonville at 3015 Parental Home Road, 32216. Please call 904.720.0387 for more information or to schedule an appointment.
Speak with someone about Outpatient
Please fill out the form below and one of our staff members will contact you regarding our Outpatient Behavioral Health program.

On October 27th Danielle Leigh from Jax Journal sat down with President and CEO Kim Sirdevan from the Youth Crisis Center. Take a listen as they discuss everything
Read More »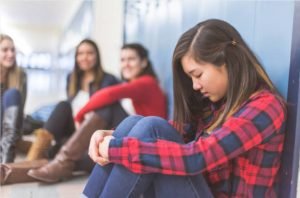 Could That Bully Actually Be a Victim of Domestic Violence? As we mark Domestic Violence Awareness Month, along with Bullying Prevention Month,
Read More »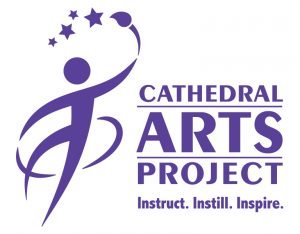 In what is being called one of the worst funding years for arts and culture by the state of Florida, the Youth
Read More »