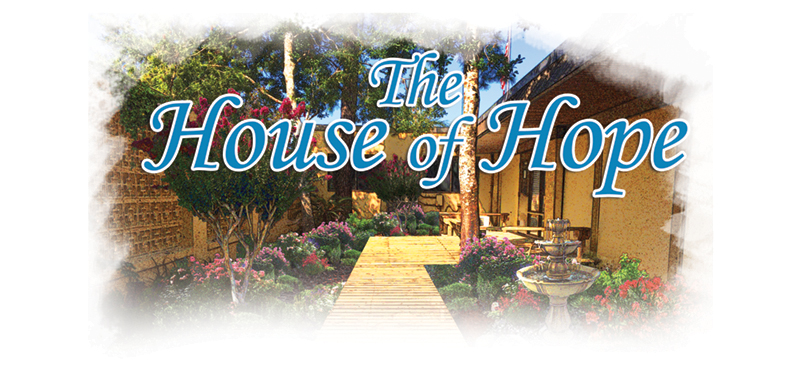 The Youth Crisis Center (YCC), Changing Homelessness and JASMYN are excited to embark on a new collaborative serving the homeless population of Jacksonville.
Today's young adults often face negative reactions after disclosing their gender identity and/or sexual orientation and may find themselves part of the growing homeless population. The LGBTQ community is particularly vulnerable due to the potential of family rejection and peer bullying.
The collaboration between YCC, Changing Homelessness and JASMYN seeks to provide early intervention services for the young adult homeless population. This includes a safe place to stay where their physical, emotional and mental well-being needs can also be met.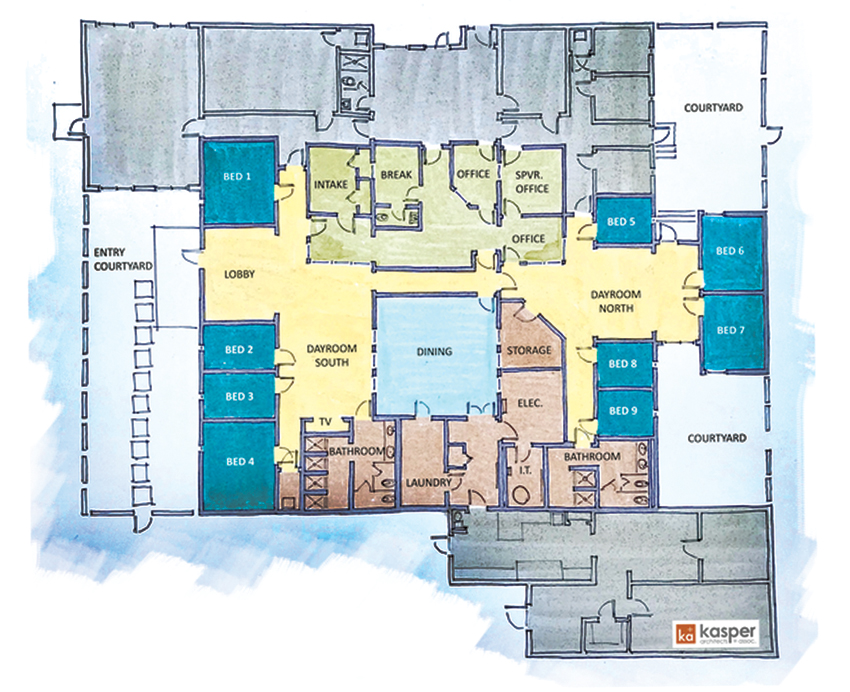 A Bridge to Hope
Through a generous gift of $100,000 from The Chartrand Family Fund, YCC is able to begin restorations to its former residential shelter. The space will include nine rooms hosting one bed each, a full kitchen, dining hall, private counseling room, life skills training space, sanctuary garden, and a communal gathering space.
Additionally, another $95,500 was raised by community supporters which was matched by the Delores Barr Weaver Fund matching grant challenge for a total of $191,000 to go towards the first year operational budget of $243,200. We invite you to contribute and help us reach the last $52,200 needed to open the House of Hope!
The House of Hope will serve young adults 18-24 years old who identify as homeless, including members of the LGBTQ community.  During their stay, the staff will help residents focus on the following areas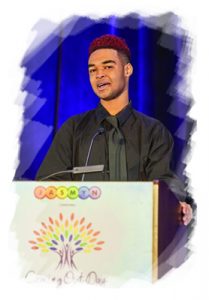 "JASMYN has helped me get my life back on track. I had, literally, a bag of clothes to my name and barely a single pair of shoes. In four months, JASMYN gave me the confidence to fight for myself again. To live my life. To go on. To strive to be better." – Miguel T.
"The YCC House of Hope will be a beacon to young people who have had the crushing experience of alienation from family support. We need to embrace them so that they may gain the footing they need to be productive good citizens in our community."  – Mrs. Delores Barr Weaver
With the partnership between YCC, JASMYN and Changing Homelessness, the House of Hope will be able to close the gap in serving individuals like Miguel. We will provide a safe place for them to find support, counseling, security and the opportunity to see that they have a bright and hopeful future. The House of Hope will be a stabilizing force for young people in our community.
Youth Crisis Center
Founded in 1974 as Florida's first runaway program, Youth Crisis Center has grown to be one of the largest and best-known providers of services for children, adolescents, young adults and families. YCC's emphasis on care is for those who have been exposed to traumatic situations.
We are proud to share that YCC was recognized as the Agency of the Year by the state of Florida in 2016 and received CEO of the Year in 2017. YCC's nationally accredited programs provide residential crisis care services, mental health counseling, life skills training and transitional living services.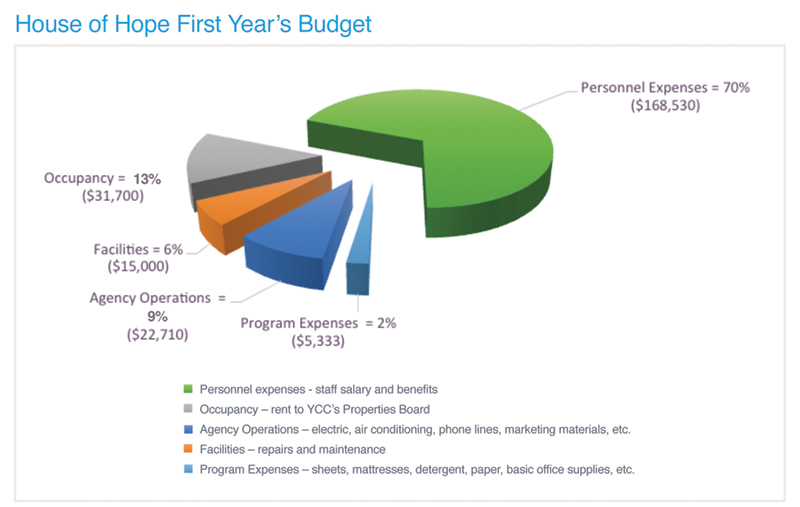 House of Hope residents will have 24 hour supervision, supportive care services, life skills training, recreational activities, homework assistance, meal planning, and crisis prevention. This supportive system includes mental and physical care which includes access to doctors as needed.
Join the Jacksonville community in supporting the House of Hope! Supporters for this program include Anthem, Inc., The Bailey Group, The Chartrand Family Fund, Delores Barr Weaver Fund, Feeding NE Florida, FIS, Florida Blue, Lowe's Charitable and Educational Foundation, MaryEllen Willis Foundation, Michael and Glenn Miller Family Fund, RS&H, TIAA, United Way and VyStar Credit Union.
Giving Societies
Nectar                    $.01 – $999         
Caterpillar              $1,000 – $2,499
Cocoon                   $2,500 – $4,999
Monarch                 $5,000 – $9,999
Transformation     $10,000 – $24,999
Metamorphosis     $25,000 – $49,999
Cultivator                $50,000 – $99,999
Master Gardner     $100,000 – $500,000
Please click HERE to donate. Checks can be made payable to Youth Crisis Center or for more information please call 904-446-4966.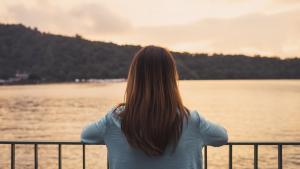 The role mindfulness can play in your mental health According to Headspace, mindfulness is the quality of being present and fully engaged with
Read More »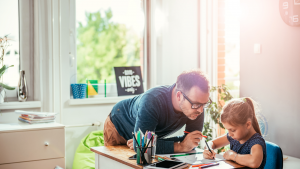 After a few weeks off from anything you do consistently, it could be difficult to get back into a routine. This could
Read More »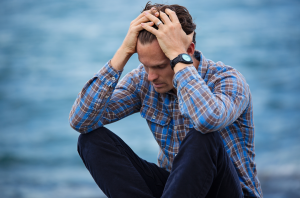 Negative thoughts are not helpful thoughts. Negative thinking rarely gets us to the things we desire the most. These thoughts can be
Read More »