Youth who have run away from home and do not feel safe to return home can enter any place bearing the yellow and black SAFE PLACE sign. Such locations are fire stations, Home Depot, libraries, and City Hall to name a few. They will immediately be connected to YCC and be transported home or to our residential crisis care program.  It's our mission to keep these children safely off the streets while we work to reunite them with their families or to find a safe, stable alternative living environment with their parent's permission.
We're proud to partner with businesses, governmental agencies and non-profits including:
City of Jacksonville
Jacksonville Sheriff's Office
Jacksonville Fire Stations
Jacksonville Transit Authority
The Home Depot
Jacksonville Public Libraries
Sam's Club
Wal-Mart
As one of the largest SAFE PLACE operations in the nation, YCC helps runaways and homeless children find their way back to their families across the U.S. We have partnered with The National Runaway Home Free Program to provide transportation via Greyhound Bus for children whose parents cannot afford to pay for their return home. Parents must file a missing persons report with law enforcement in order to utilize the Home Free program. 

For more information, please call 904-725-6662 or 1-800-720-0007. YCC is open 24 hours a day, 7 days a week. 
Job Title: Nurse Reports to: Director of Residential Services Department: Residential Exempt: No Position Overview Provide medical services when needed for crisis
Read More »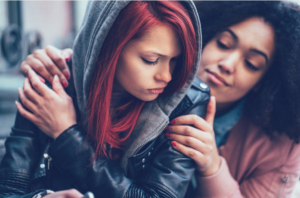 Teens across the country are worried about depression and anxiety. Even if they aren't suffering themselves, they say they are concerned about
Read More »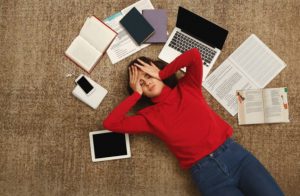 Everyone has felt stressed out at one time or another. Whether it's feeling overwhelmed at work, financial pressures, family drama or schoolwork
Read More »